SKIP NOW, PAY LATER
In World first and World exclusive, Skip Bin Hire Company offer our customers the opportunity to book and receive your Skip Bin and pay for it later.

Simply select the ZipPay option at checkout and you can be approved instantly.

We look forward to you joining the 'Pay Later' club!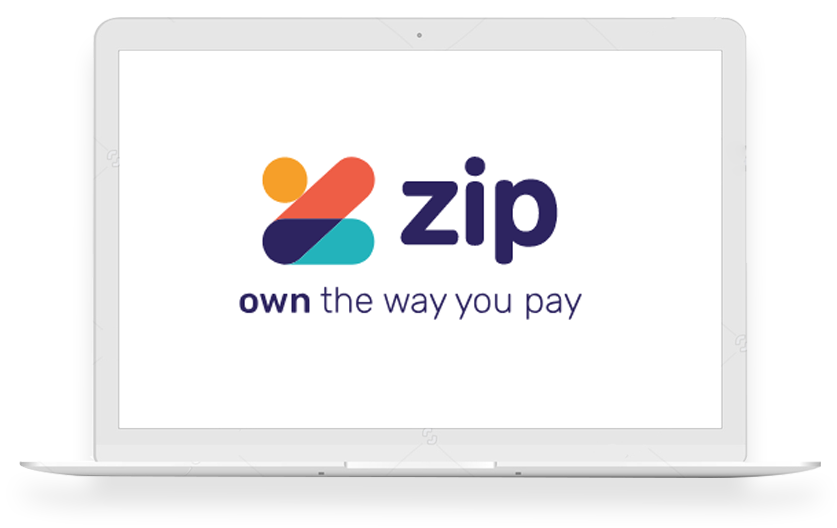 Want it
Create your account in moments
and select Zip at checkout
Get it
We pay the store, you get the
goods, nothing to pay today

Own it
Choose how you pay us back over
time, interest free
The smarter way to pay
for what you want today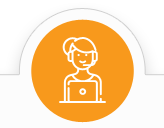 Reusable account
We give you one account with one monthly statement, no matter how many times you shop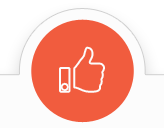 Interest free
No interest, hidden fees or
upfront payments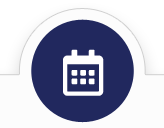 Flexible payments
Choose repayments that suit your lifestyle – weekly, fortnightly or monthly
WE OWN EASY
We only charge a $6 monthly account fee when you have an outstanding account balance.
If you pay off your balance by the due date, we'll waive the fee.
That's it. Easy.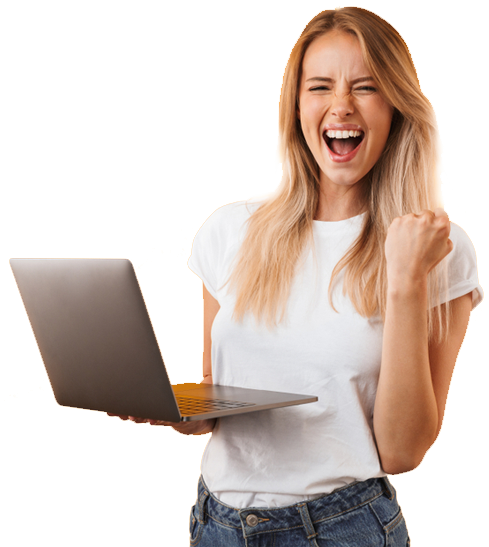 FREQUENTLY ASKED QUESTIONS
What is Zip Pay?
Zip Pay is a reusable account of up to $1000 that lets you shop now and pay later. No upfront payments and interest free always. Make as many purchases as you like up to your account limit, then set up flexible repayments to suit your lifestyle. Easy as.
Am I eligible for Zip Pay?
What are the fees and charges for Zip?
Zip is an Australian ASX listed company
Visit zip.co
See full Ts & Cs