1,000'S OF SKIPS

AT YOUR FINGER TIPS
Australia's Highest Rated Skip Company
INSTANT QUOTE

HOW IT WORKS?
As Easy As 1, 2, 3...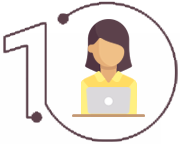 Simple, Easy Booking
Click here to book in minutes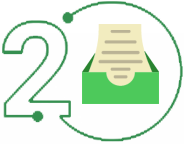 Instant Confirmation
And a 30 minute courtesy call before drop off
Gone When Your Ready!
Your bin gone within 24hrs when your ready
We manage your booking from start to finish, so you can focus on other things
SAVE TIME SAVE MONEY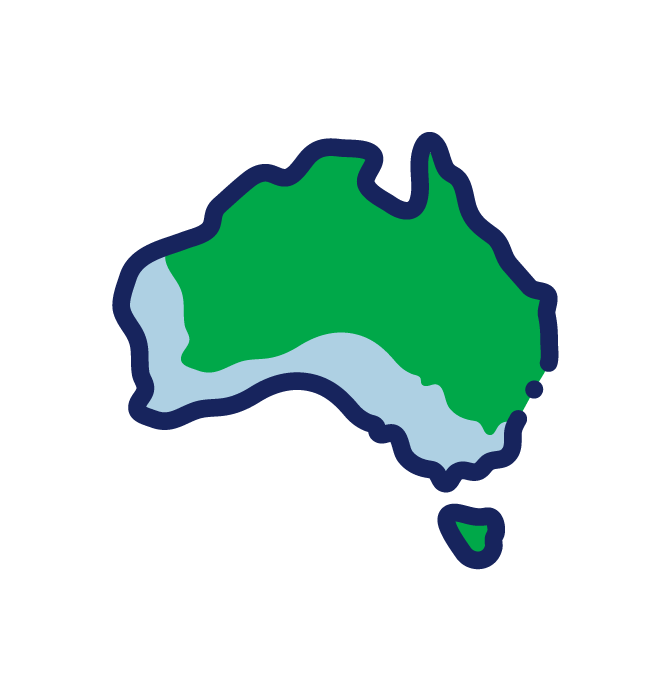 Any Bin, Anytime, Anywhere
We connect you with local companies Australia wide; for faster response times, less km's and emissions, greater reliability and lower prices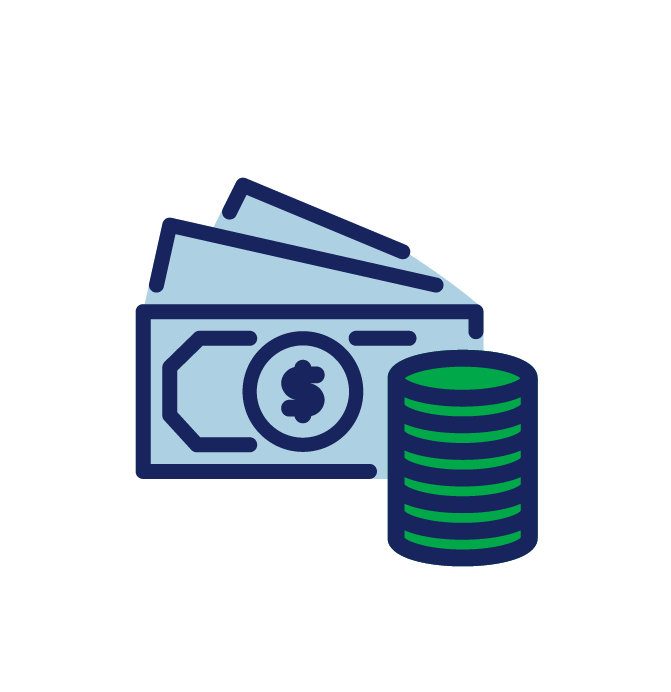 Best Pricing
We've done the hard work behind the scenes, so with one click you have your best priced, local skip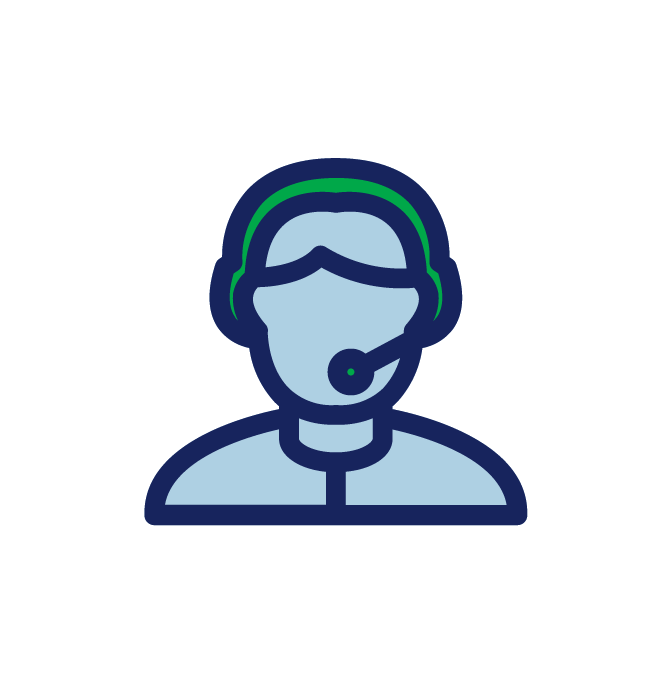 Service Guaranteed
Want to speak to someone when it suits you? We answer the phones and return calls from 7.30am to 8pm 7 days a week
First Class Supply Partners
Our local supply partners are the best in the business and share our passion for making you happy
WE'RE READY TO GO!
Chat with us 24/7 by clicking the icon in the bottom right hand corner.