Our job is to make sure every single skip bin hire experience is:
Stress-Free. Hassle-Free.
Affordable. Every-time.
At Skip Bin Hire Australia we don't own any skip bins. Instead we use technology and our customer service expertise to bring
what has previously been a hit and miss marketplace, a stress-free, hassle-free skip bin hire experience.

Local
Suppliers
Faster response times,
greater reliability and lower
prices

Customer
Service
Speak to someone when it
suits you! 7.30am to 8pm, 7
days a week
Transparency
Up-front pricing and
additional costs fully
explained

Focus on Other
Things
We'll manage your booking
from start to finish. Always
just a call away!
Premium
Suppliers
We only work with the best
local suppliers

Spread
the Cost
With the World's first skip bin
payment plan find out more
here.
The Importance of 'Local'
Our Local Supply-Partner Network means: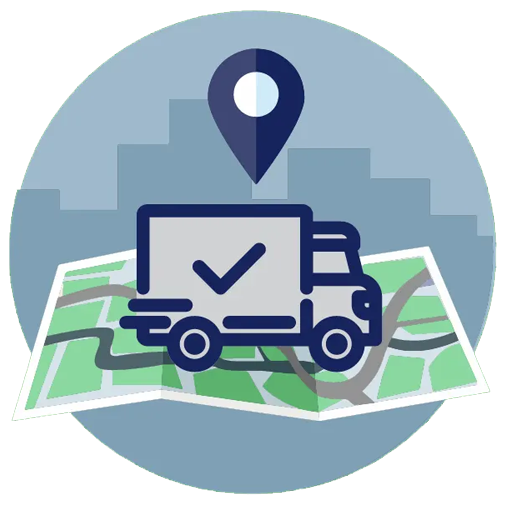 A Greener Solution
With less travel and lower
emissions
Better Service
Quicker response times, greater reliability
and often hands-on business owners

Lower Prices
Choose how you pay us back over
time, interest free
Instant Quote in Seconds!
You are seconds away from an exact quote for your skip bin...